Take a look through our blogs and news, if you have any questions then use the button below to get in touch.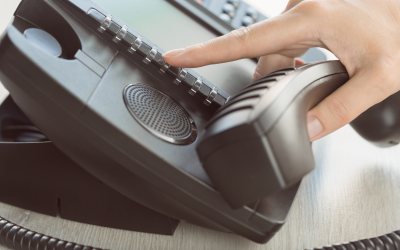 In recent years, Voice over Internet Protocol (VoIP) has become a popular alternative to traditional phone systems. VoIP technology allows users to make phone calls over the internet, rather than using traditional copper wires. There are several benefits to using...
read more
Grow your business with Think, let us help you with phone, broadband and energy.