Your telecoms technology is at the heart of your business. When customers call. When teams connect. So our business services provide reliability and responsiveness simply. We make business services in Maidstone simple.
BUSINESS SERVICES MAIDSTONE

Think Business Communications

Looking for a better deal or wanting to modernise the way you communicate? Then switch to Think for your telephone services and find out more on how we can help your business get ahead. Why not consider an upgrade to your businesses communications to a single, flexible platform. We offer:



Cloud Based business phone



Keep your existing number



Unlimited Calls



Use on mobile or landline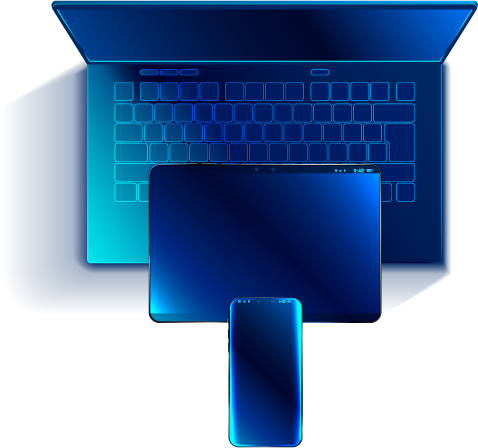 BUSINESS SERVICES MAIDSTONE

Keep your business connected at the fastest speed available to your premises.
With unlimited download use and inclusive WiFi Router all back with 24/7 UK support at a fixed price:



Fibre broadband



Unlimited use



Free WiFi router



UK technical support


Typically 40% cheaper than BT



Business grade



Fixed price contract
Businesses that stay loyal to energy suppliers might be giving themselves a hefty price hike.
A recent Competition and Markets Authority (CMA) investigation into the energy market concluded that half of the SME customers of the Big 6 energy companies haven't switched supplier in the past 5 years.
Recent research shows that the bill for businesses which doesn't shop around could be overpaying by £532 a year.



Get a better deal



Compare all UK energy suppliers



Zero Carbon



100% renewable energy


On site



Battery Collection



Optimisation controls