We believe in keeping it simple - Essential business services in kent at low prices and straightforward switchovers. Think It Simple's services are fully maintained and supported by leading suppliers
We Make Business Solutions Simple
We believe in keeping it simple – Essential business services at low prices and straightforward switchovers. Think It Simple's services are fully maintained and supported by leading suppliers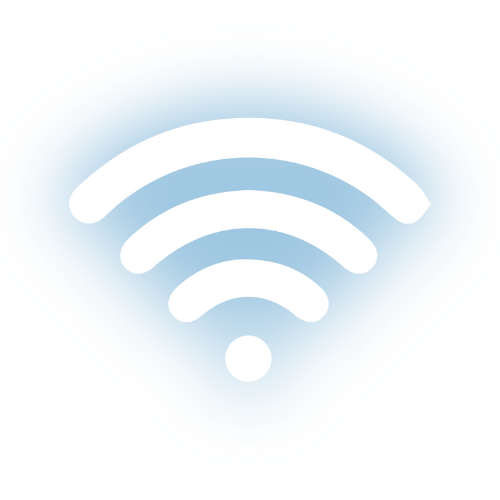 Great value broadband from £10 per month. Fixed price for the length of your deal, no hidden fees, no special terms just the fastest speeds available to your business backed with our outstanding UK based support.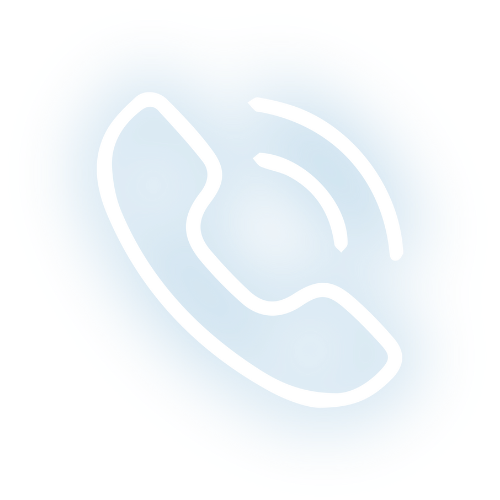 No hidden fees, just simple fixed price tariffs and inclusive call packages. Save money on your business phone lines with Think. Sick of the small print? We'll provide you with a fixed price with no surprises.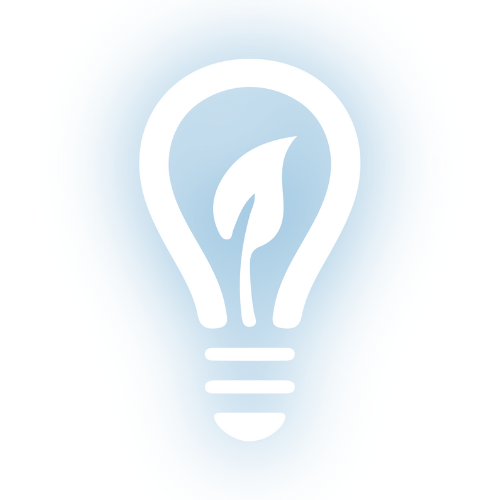 Businesses that stay loyal to energy suppliers might be giving themselves a hefty price hike. Recent research shows that the bill for businesses which doesn't shop around could be overpaying by £532 a year.
Get a better deal for Business Services in Kent

Here at Think, we want you to be able to shop around with confidence, so that you can make informed choices and get a better deal for your business.
We have some of the best value products on the market. To find out how we can provide an individually tailored quote click the link below and start saving money on your essential business services.
Ready to save money?
Easily estimate the cost of your business communications needs with this tool.
Thanks, we will contact you in a moment
Broadband, Mobile or Hosted?
You need to select an item to continue
Mobile
You need to select an item to continue
Anything Else?
You need to select an item to continue
Hosted
You need to select an item to continue
Installation
You need to select an item to continue
Any Additional Services?
You need to select an item to continue
Call Package
You need to select an item to continue
Almost there
You need to select an item to continue
Your 'no surprises' fixed cost
Your 'no surprises' fixed cost is :
/month
Summary
| Discount : | |
| --- | --- |
| Total : | /month |

The Think Hub provides an online portal for our customers to access their current and historic service records.
Manage and view your billing information, call itemisation, passwords and account settings. Putting you in control of the essential business services that you have with Think.

Your telecoms technology is at the heart of your business. When customers call. When teams connect. So our solutions provide reliability and responsiveness simply.
The work environment and teamwork has changed. Now almost every employee has a smartphone – or two. And they are used to now working from home, from gardens or at hotels; in the offices, at customers sites, factories, hospitals, and on the move. There are conversations everywhere, and our solutions for phone, broadband & energy are tailored specifically for your business needs.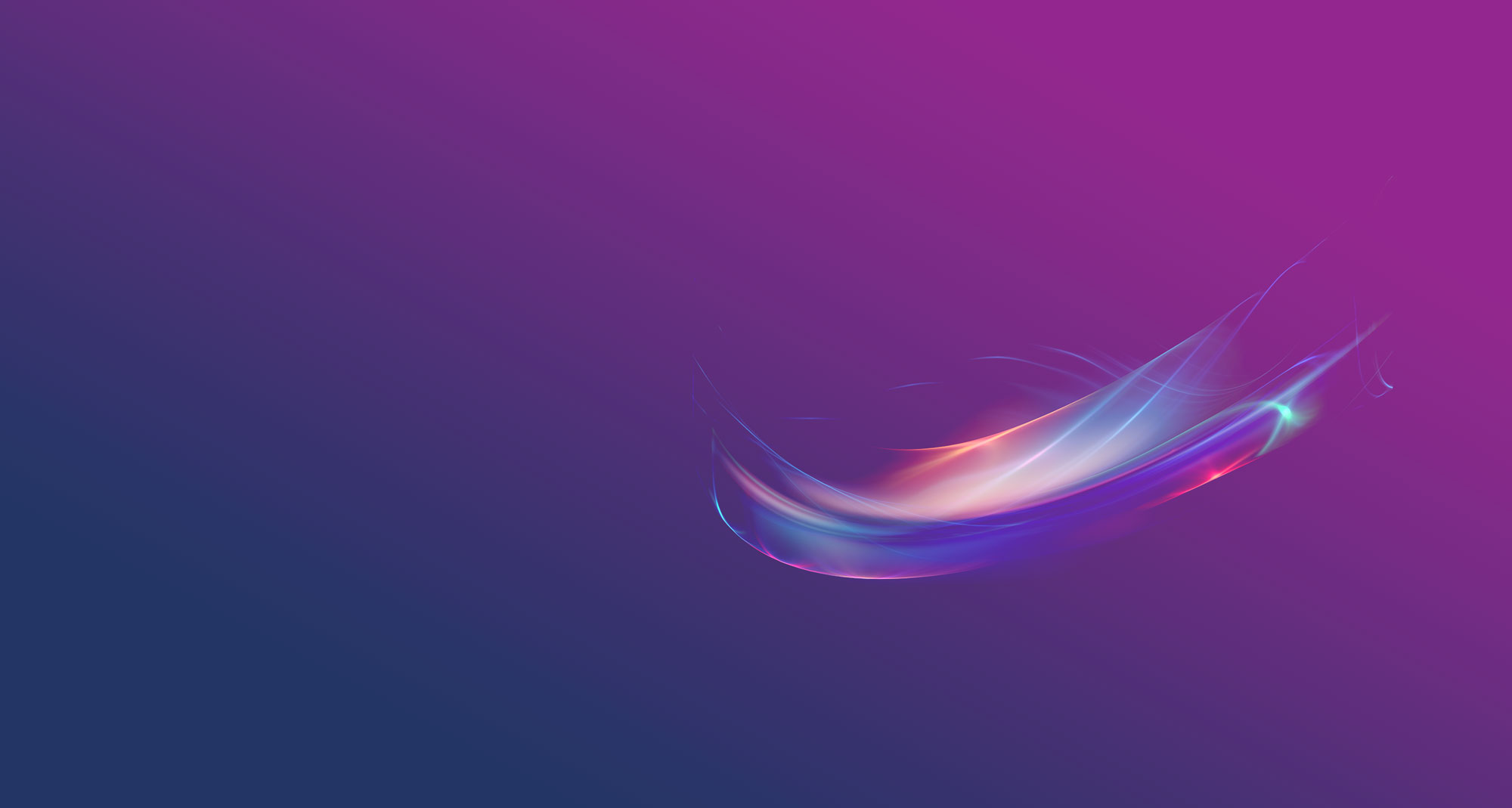 Small Business can make a big impact. Reliable connectivity solutions to keep you connected to your customers
One Supplier, One Bill, One number to call.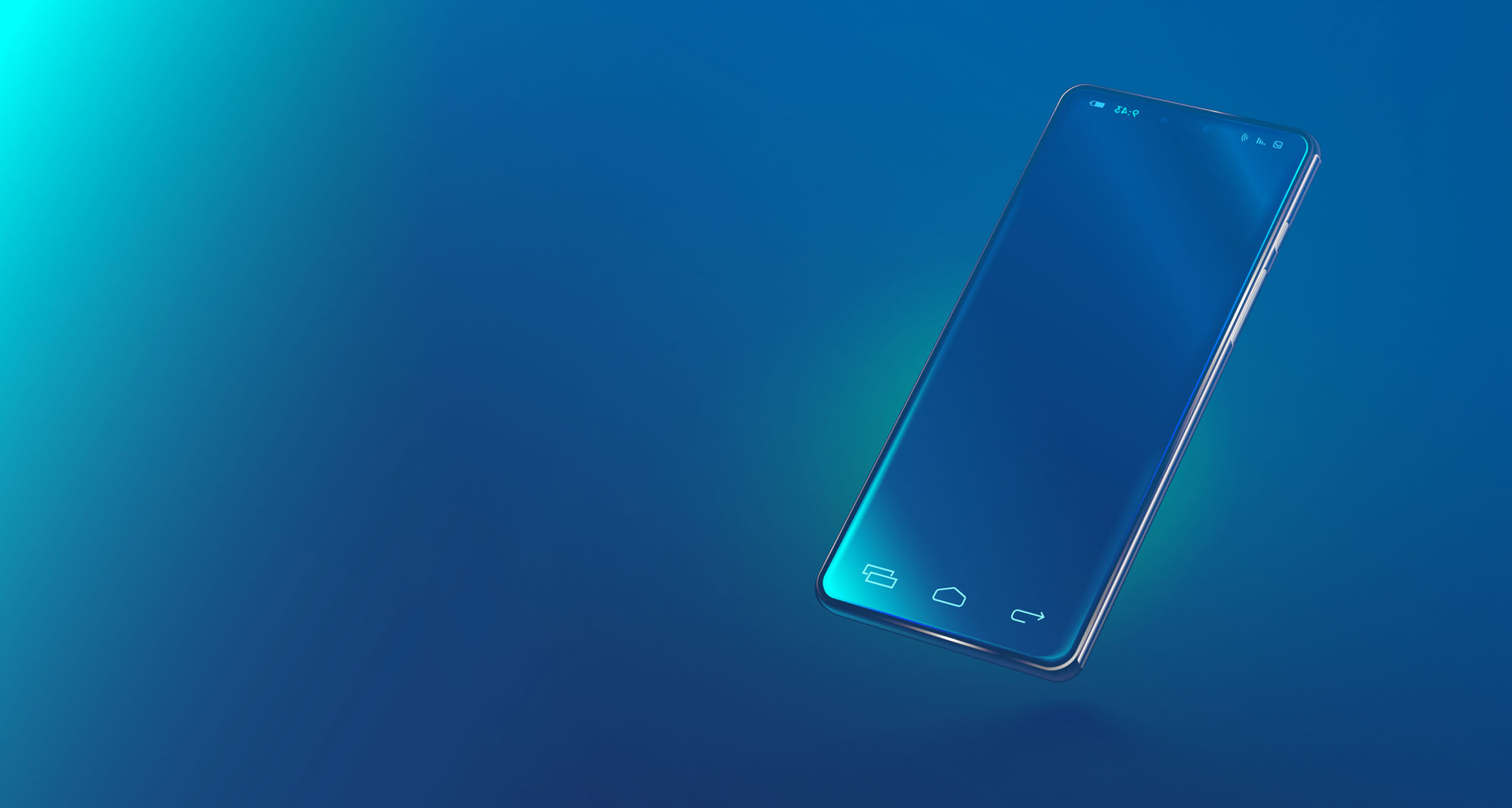 One complete solution – fixed lines, mobiles, devices and energy
Flexible and future proof – plan for future growth with our scalable solutions,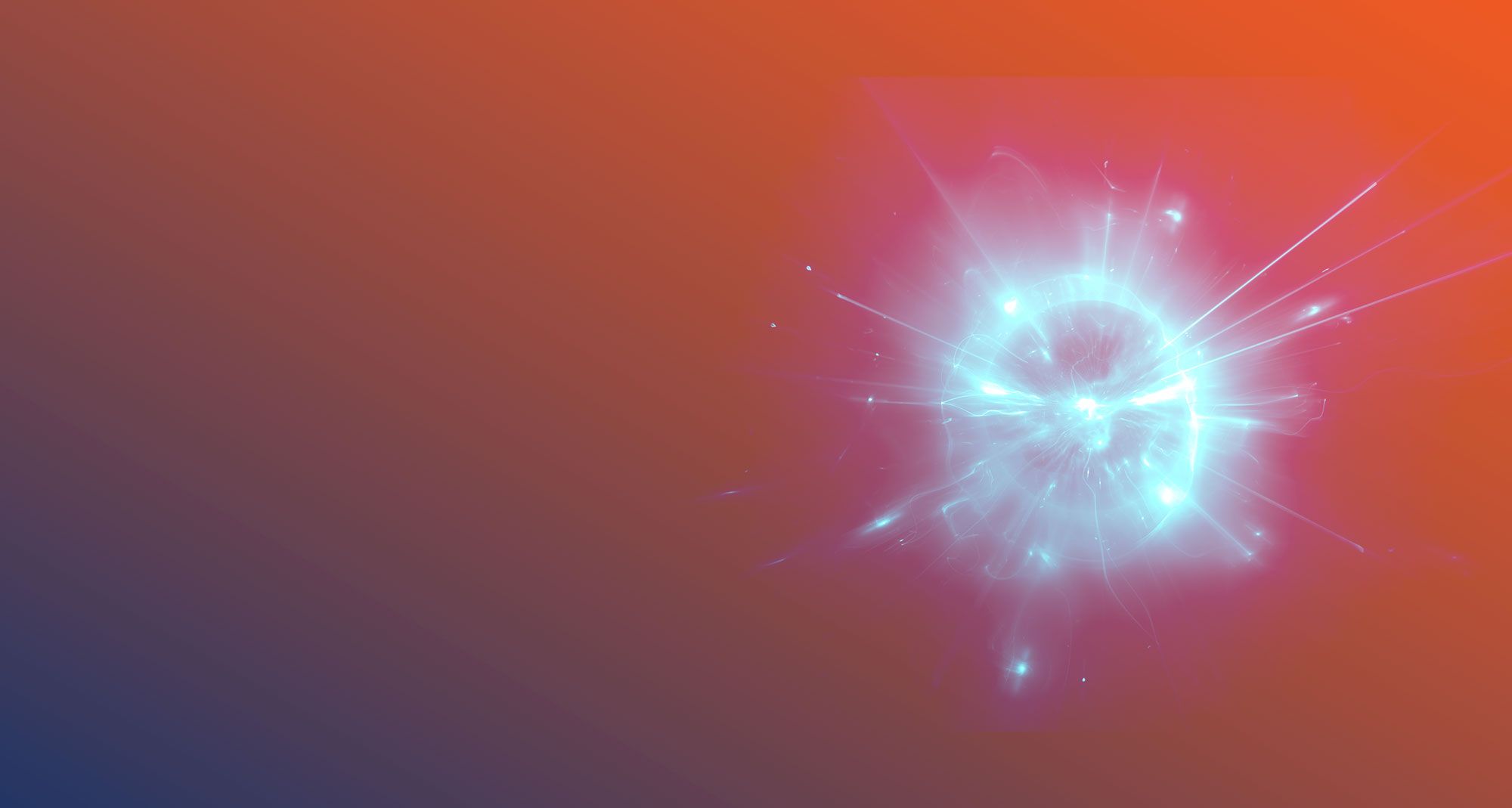 We love Maidstone and support local businesses with bespoke packages to help them grow.
Join our community and benefit from the best savings for essential business services.
Stay connected with your customers and your team with remote working solutions from Think. Get full visibility of your colleagues availability and all the tools you need to work from wherever you need to be.